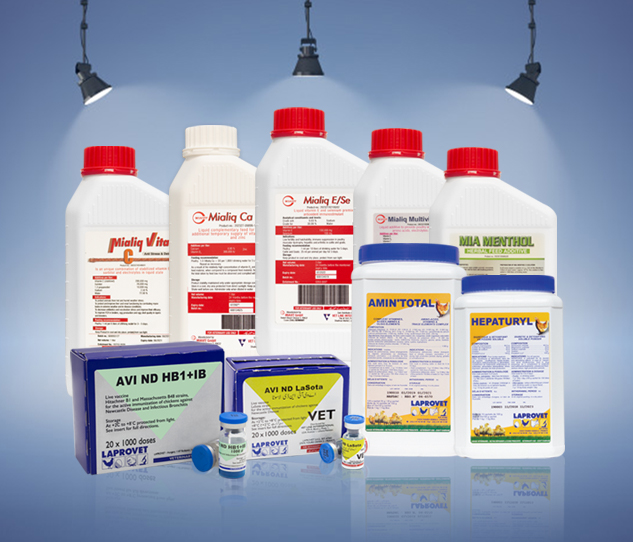 Join The Veterinary Movement!
Best Products from best Veterinary Distributors for better healthcare of Animals
Vet Line International having veterinary best nutraceuticals that provide essential nutrients for animals to increase production in a cost-effective manner
Vet Line International provides the best international veterinary vaccines to improve the health and production of animals like Poultry, Livestock, Fancy birds, and Pets.
Vet Line International having veterinary medicines to provide the best control over disease and are used more and more to improve productivity in farm animals.
Try It For Free. No Registration Needed.